Senior Living Services
We offer older adults the place and space to fully live their best lives
among engaging peers and skilled professionals who care.
If you are ready to enjoy your golden years surrounded by active people like yourself, our independent living community is just the place.
wave-top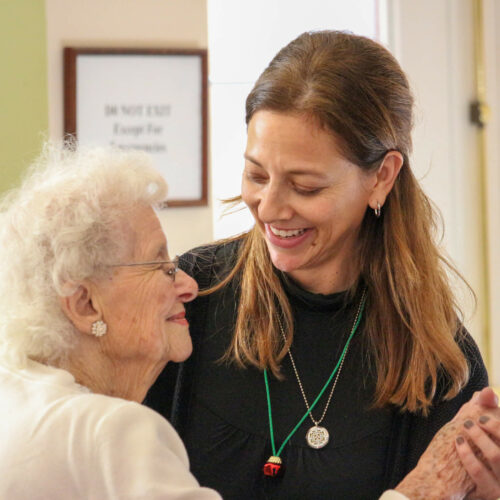 About Us
A Continuum of Quality Care for Older Adults
Our vision – to honor every older adult's dignity – is evident throughout all our living communities, social service programs, and volunteer opportunities. We maintain a first-rate quality of life for all our adults because we provide quality care the right way and for the right reasons. At Cardinal Ritter Senior Services, we live our mission because it's a direct reflection of our way of life.
Schedule a Visit
wave-bottom
Where to Start
From advice and information to stories and headlines, here is your chance to discover
what is happening in our communities.
wave-top
Testimonials
Living at Cardinal Ritter
Everyone here is friendly. It's a home, a family place. I like having a nice place to live.
– George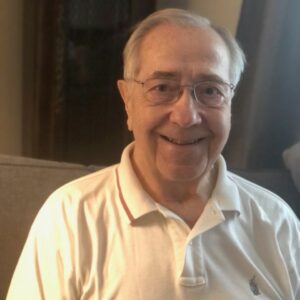 I came to OLOL with my wife, who I lovingly cared for here and who has since passed. I love the convenience of my apartment near all of the amenities and using the workout room as well as playing cards with friends every week.
– Ernie A.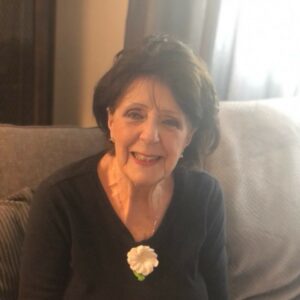 I have been here for 12+ years and I knew the minute I walked in the door and heard residents coming off the elevator telling jokes that this was a friendly place! You can enjoy yourself all day long and be social, but at the end of the day, when you return to your apartment, you have all of the privacy you desire, which is invaluable to me. Safety was also a big reason I decided to leave my home and move to OLOL, where I did not have to live alone.
– Fran
CRSS has consistently helped me to live more comfortably and safely in my home with very limited retirement income.
– Deborah M
We're Bill and Rosie and we have volunteered at Cardinal Ritter's Mother of Perpetual Help facility for more than ten years. What started out as an effort to reach out to the community and offer to do something when we retired has turned into a loving relationship with several of the residents (and of course our favorite bus driver, Judy!).
– Bill and Rosie