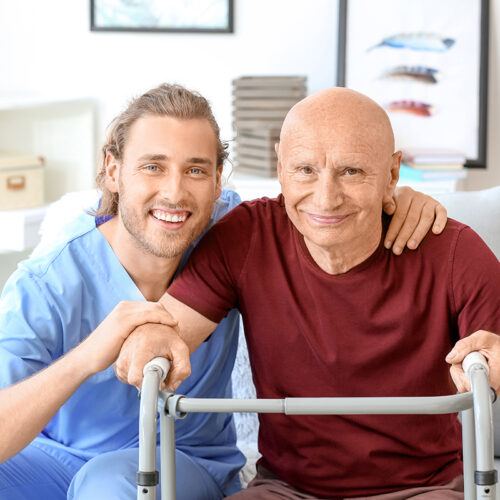 Why CRSS
Make an impact
one resident at a time
Our staff is second to none in terms of quality care and extensive expertise. We value every single team member because they are the reason for our overall success and outstanding reputation.
Here at CRSS, we are a growing family who stands behind our staff and our service. If you're looking for a working environment where you can thrive and experience life-changing relationships, your quest is over. Join us on our journey as we make all the difference to those who need us most.
Apply Today
Employee Benefits
Competitive salaries

Flexible schedules

Work-life balance

Advancement opportunities

Health insurance: Medical, Dental, Vision

Personal and professional growth

Paid time off (PTO)

Paid holidays

Retirement Plan
wave-bottom
Testimonials
What Our Residents and Co-Workers Say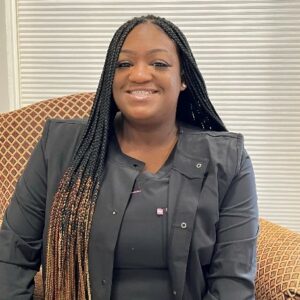 It makes my day just to see them smile and remember me. That's what I love. That lets me know I'm doing something right.
– Britten P.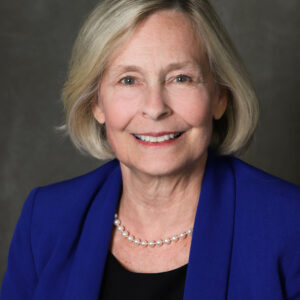 Our leadership makes sure the residents come first. We want to be in tuned to our residents for anything they need.
– Cheryl K.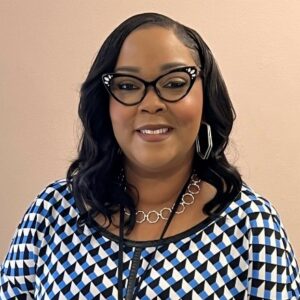 One of our goals is to give hope. We truly live our motto of Love. Compassion. Hope. Integrity
– Stacy W.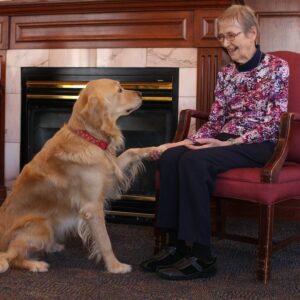 Everyone is concerned about you, from the servers, housekeeping and activities. They listen to us. I don't care what kind of building you have, it's the staff that makes the place.
– Laverne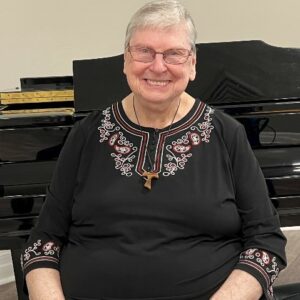 It's a wonderful place. Very clean. Wonderful workers and I could never be in another place where everybody cares for everybody else. I've never seen anyone unhappy, really.
– Sister Lucia