Volunteer Opportunities
Volunteers are always welcome at Cardinal Ritter Senior Services. We have opportunities that occur consistently, but continue to search for new ideas. Please direct any questions to our volunteer manager, Connor Berry, at 314-918-9610.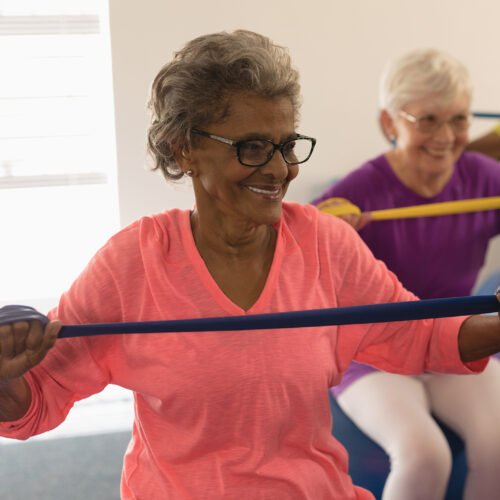 Activities Aid
Assist older adults with games, crafts, and exercises. Volunteers needed weekdays between 10:00 am and 4:30 pm.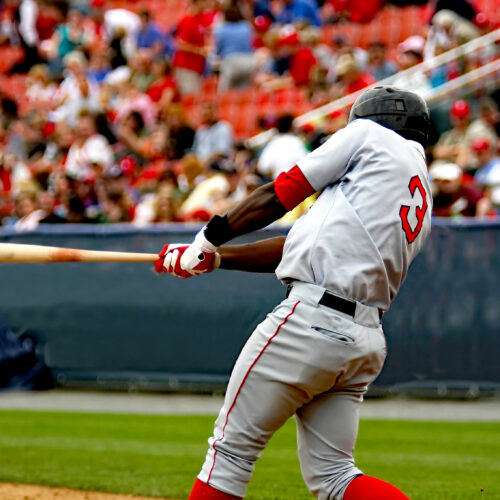 Baseball Watch Party
Assist in hosting a Cardinals watch party. Volunteers will need to set up the television, gather residents, and serve snacks and refreshments. Volunteers are needed for every Sunday home game.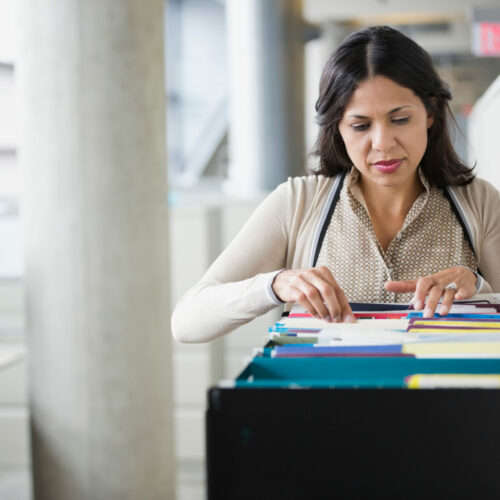 Clerical Support
Assist in general office duties such as filing, data entry, and answering phones. Volunteer shifts are weekdays between 10am and 4pm.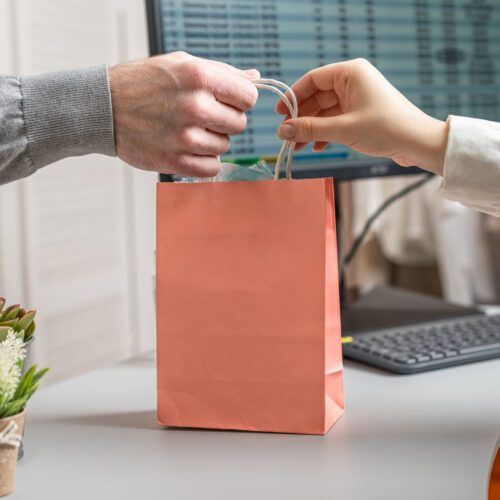 Gift Shop Attendant
Assist stocking and selling items in the CRSS gift shop. Volunteers needed weekdays between 11:00 am and 4:00 pm.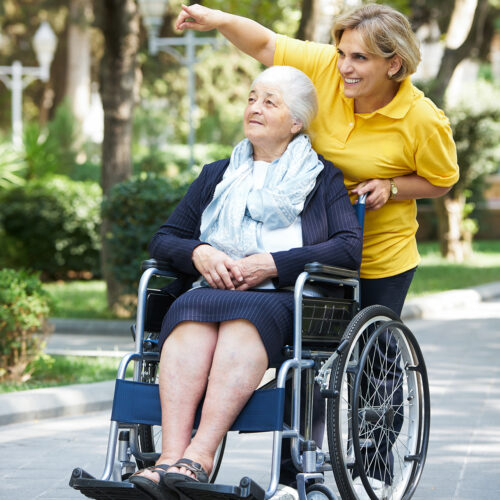 Mass Assistant
Transport older adults to and from the on-site chapel. Assist with setting up and taking down for Mass. Participate in Mass parts such as reading, distributing communion, or signing. Volunteers needed Monday, Wednesday, or Sunday from 9:00 am – 11:00 am.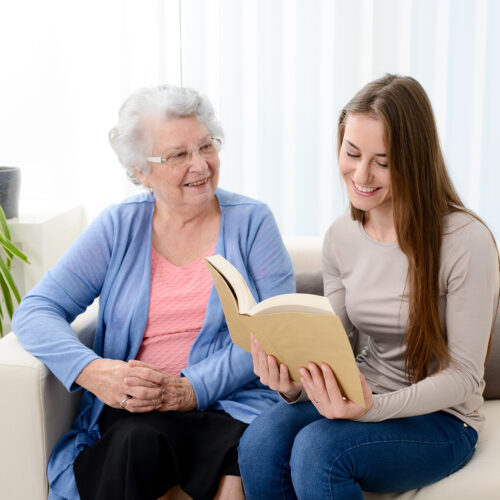 Resident Companion
Visit with older adults for conversation, reading, or puzzles. Volunteers needed weekdays.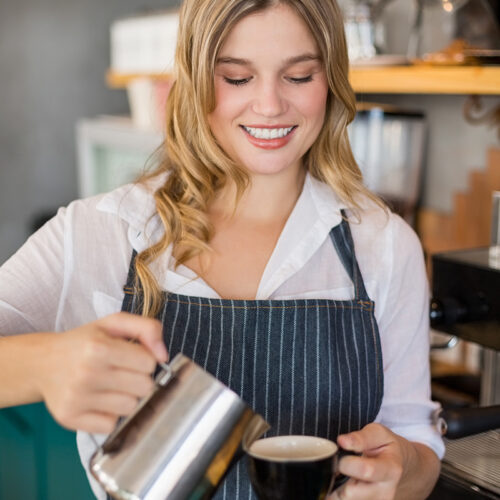 Server
Wrap silverware, pour coffee, and serve meals to residents on campus. Volunteers needed weekday nights 3:30-6:00pm.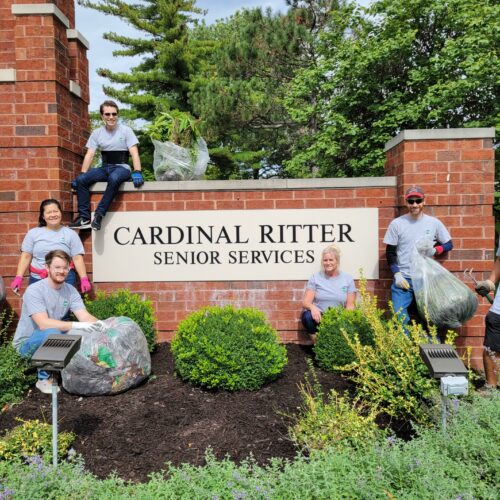 Groups
We always love to have groups volunteer on campus. Everyone from school groups to businesses are welcome. Groups perform a variety of tasks like landscaping, crafts, entertainment, and more. Please contact our volunteer manager about group opportunities.