Volunteer Opportunities
Volunteers are always welcome at Cardinal Ritter Senior Services. We have opportunities that occur consistently, but continue to search for new ideas. Please direct any questions to our volunteer manager, Connor Berry, at 314-918-9610.
Testimonials
What Our Volunteers Say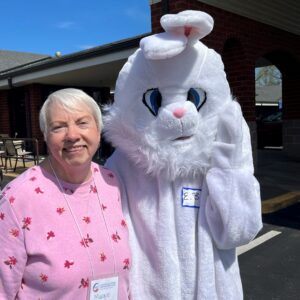 Volunteering at CRSS gives you a sense of purpose and the ability to be of service.
– Margie M.