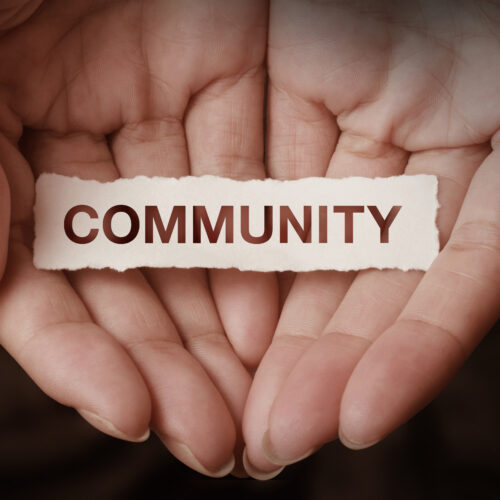 Our Vision
Catholic Charities of the Archdiocese of St. Louis will be a premier leader in community renewal and a visible catalyst for social outreach by connecting with people, parishes, and ministries committed to a meaningful communion of care to those in need across every square mile of the Archdiocese of St. Louis.
Our Purpose
Promoting the dignity of human life within a variety of high-quality, specialized communities while providing older adults the programs and community-based services to fully live their best lives.
wave-top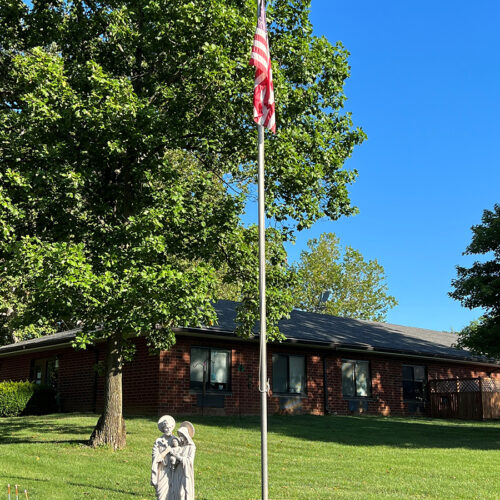 Our History
Cardinal Ritter Senior Services (CRSS) is a ministry of Catholic Charities Archdiocese of St. Louis and the Archdiocese of St. Louis that provides compassionate care through a continuum of high quality residential, healthcare, and supportive social services. Inspired by Jesus Christ, its long tradition focuses on providing independence, options, and the highest quality of service to older adults.
CRSS was founded in 1960 to address the growing needs of our community's older adults. Formerly called Cardinal Ritter Institute, CRSS was formed when Catholic Charities of St. Louis – along with the assistance of local and national consultants – conducted a comprehensive survey that generated a study where programs were developed or expanded upon by various Catholic institutions serving older adults. This study led to the Department of Aging, which later became Cardinal Ritter Institute and finally Cardinal Ritter Senior Services.
In 1976, CRSS and a group of 14 St. Louis religious congregations joined forces to solve unmet long-term care issues. Thanks to the study, Mary, Queen and Mother Center (MQMC) was built in 1981 as a skilled nursing community.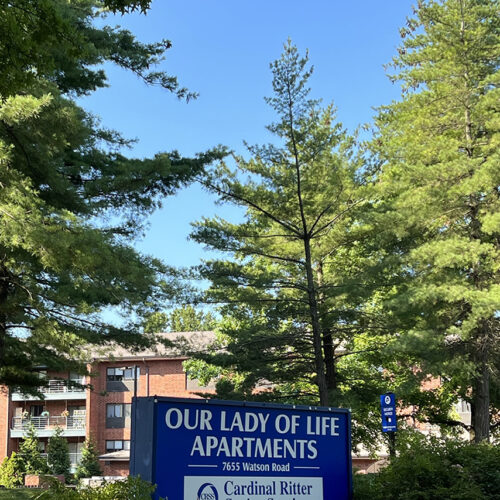 Founded in 1982, Our Lady of Life (OLOL) provides 207 independent apartments for older adults. Mother of Perpetual Help (MOPH) assisted living residence opened in 1996 and features 12 apartments to those older adults needing more care. Today, MOPH has 122 apartments including four memory care communities. Named the Cardinal Carberry Senior Living Center, these three communities merged in 1997 to provide a continuum of care and a mission of providing an environment of security, dignity, and independence.
Cardinal Ritter Institute and the Cardinal Carberry Senior Living Center united in 2004 to form Cardinal Ritter Senior Services. CRSS communities promote the dignity of human life and reflect the spirit of Jesus Christ. CRSS impacts nearly 3,750 seniors – with 60% of the 1,711 directly served lacking adequate resources. In addition to skilled nursing and rehabilitation instead of rehab, assisted living and independent living, CRSS has 10 affordable HUD apartment communities throughout the St. Louis Metropolitan area and a robust social services department.
wave-bottom
Senior Living Services
If you are ready to enjoy your golden years surrounded by active people like yourself, our independent living community is just the place.