Priority Club benefits include: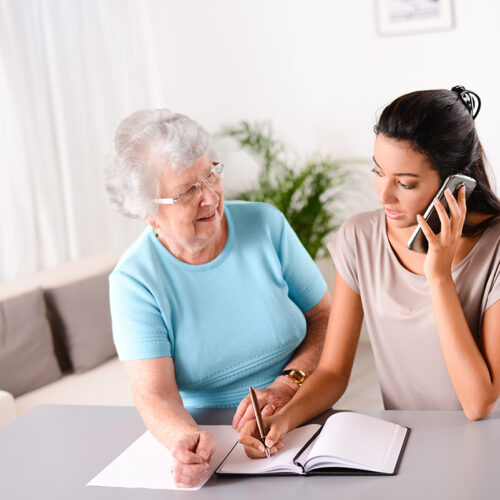 Join the Priority Club in 3 Easy Steps!
Call us and request your Priority Club enrollment form or fill out the form below.
Return your completed form along with a $1,000 priority deposit.
When the new memory care home opens, we'll let you know and help you choose an apartment and a move-in date.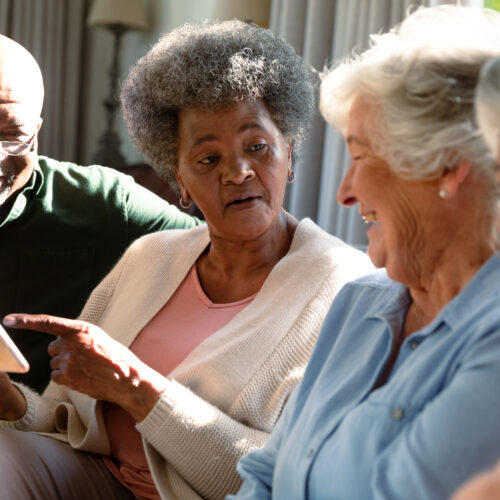 Priority Club Terms
Once notified by Cardinal Ritter Senior Services, Priority Member will have ten business days to accept or refuse such offer. If a Priority Member accepts an offered residence, the community fee—less the $1,000 credit from the Priority Agreement.
If a Priority Member's health changes during the period on the priority list that prevents the Priority Member from moving into the memory care community, the $1,000 deposit will be refunded.
Reserve Your Spot Today!
Please contact me about reserving a residence at the new memory care community at Cardinal Ritter Senior Services and joining the Priority Club.