Safe and Sound
Mother of Perpetual Help is our all-inclusive Assisted Living and Memory Care community. Situated on the Cardinal Ritter Senior Services' Shrewsbury campus, our non-profit organization provides a safe home for older adults who enjoy their independence but need limited assistance. Our highly trained staff offers 24-hour care for residents living in apartments within our community. Residents never need to cook since our beautiful dining room serves three meals per day.
Mother of Perpetual Help
Keep your loved ones close while maintaining their independence.
Floor Plans & Pricing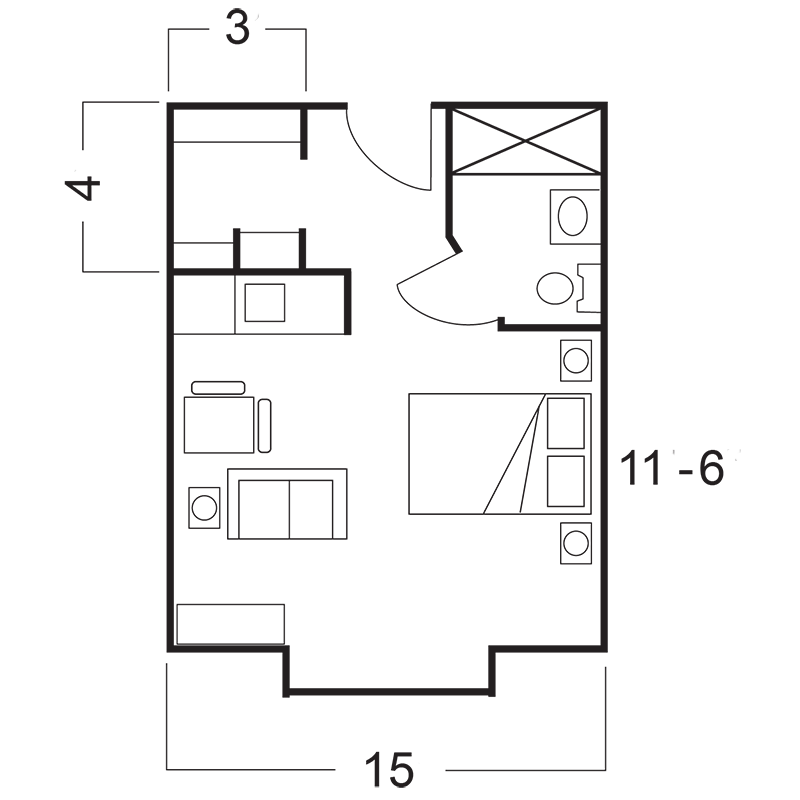 Extended Studio
368 Square Feet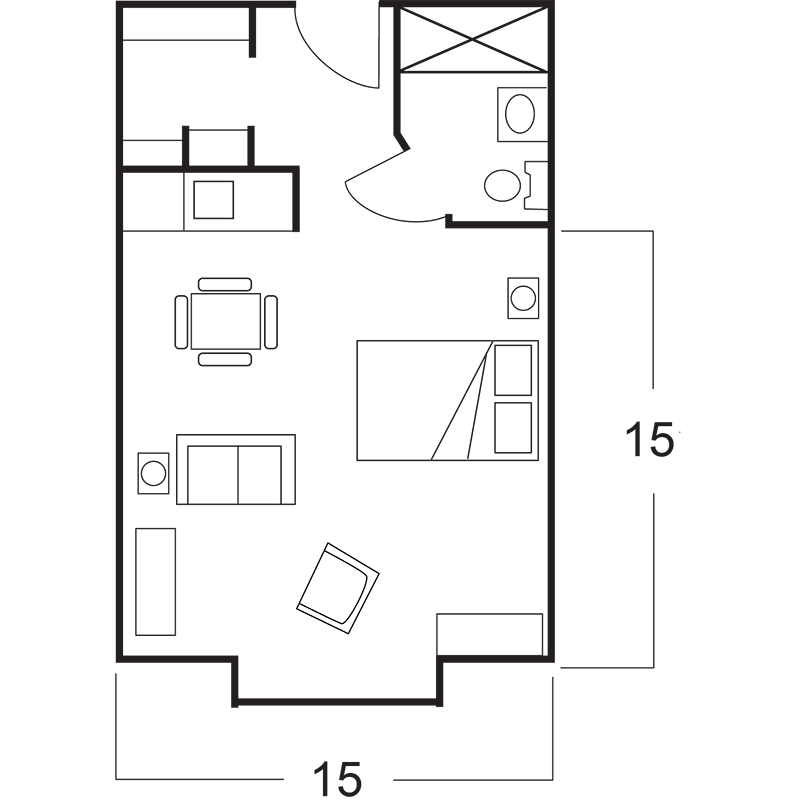 One Bedroom
408 Square Feet

Amenities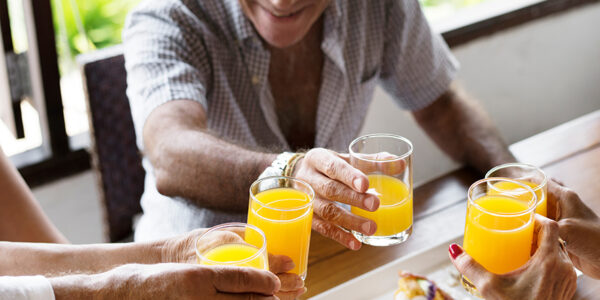 Residents enjoy amenities such as:
Individualized, person-centered care

Three healthy (and delicious!) daily meals

Chapel for mass and nondenominational services

Beautiful common areas for gathering with friends and loved ones

Beauty salon/barbershop with spa services

Fitness center

Private living and dining room

Updated memory care home
Activities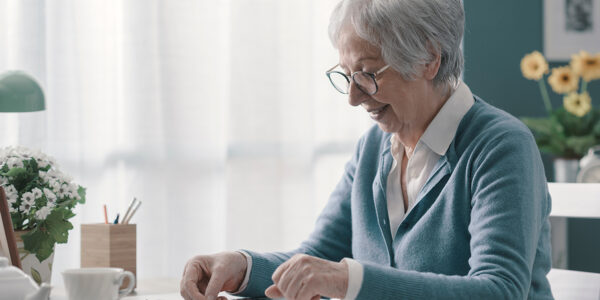 Activities
Lively community events and fun outings

Mass, pastoral care, and spiritual activities

Personal care assistance (bathing, dressing, etc.)

Medication management and administration

Physical, speech, and occupational therapies

Specialized dementia and Alzheimer's care services available

Wellness program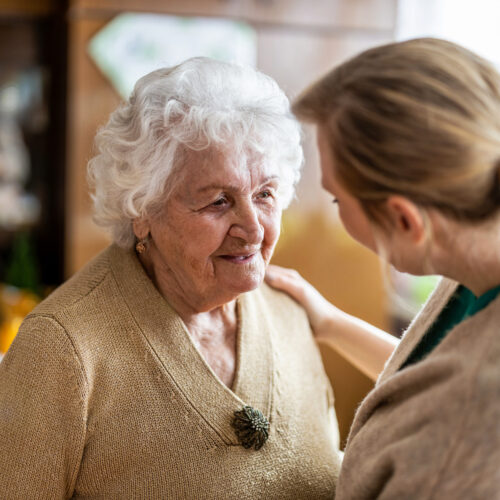 Memory Care Programs
Teepa Snow's Positive Approach to Care®
MOPH embraces Teepa Snow's Positive Approach to Care (PAC) method. Our trained PAC team members have collaborated with researchers to truly comprehend the training programs, services, and science based upon Teepa Snow's concept that focuses on brain change and care partnering.
The community focuses on PAC principles with an emphasis on staff members in our memory care neighborhoods. MOPH – which currently has a PAC certified coach, trainers, and an independent consultant on staff – is working on total PAC community certification.
More Information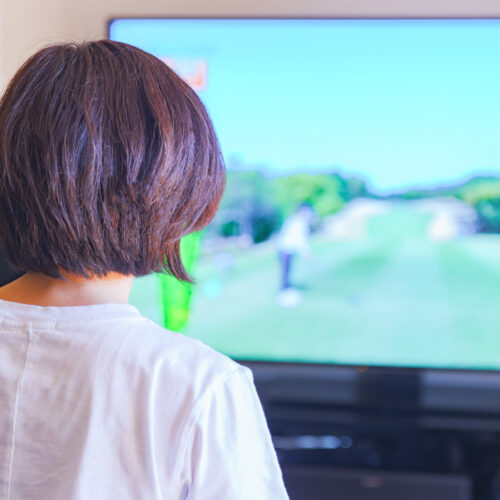 iN2L
Our memory care communities also implement the It's Never Too Late (iN2L) technology. This state-of-the-art system combines touch screen computers with intuitive, picture-based software that is both extensive (5,000 different content applications) and continuously updated.
The iN2L program offers content-driven engagement that connects older adults with the world around them. This technology creates meaningful experiences – including memory and music programs plus YouTube videos – so residents can interact with each other, their caregivers, and family members.
More Information
Connectivities
Connectivities offers "help and hope in every box" solutions that ensure mindful connections, spark meaningful interactions, and redefine the moments we share with our residents.
This creative dementia engagement program provides thoughtfully packaged experiences that drive personal engagement with planned, purposeful activities.
More Information
Testimonials
What Our Residents and Co-Workers Say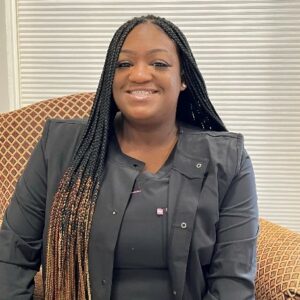 It makes my day just to see them smile and remember me. That's what I love. That lets me know I'm doing something right.
– Britten P.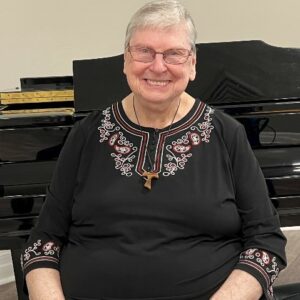 It's a wonderful place. Very clean. Wonderful workers and I could never be in another place where everybody cares for everybody else. I've never seen anyone unhappy, really.
– Sister Lucia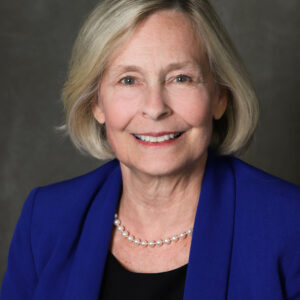 Our leadership makes sure the residents come first. We want to be in tuned to our residents for anything they need.
– Cheryl K.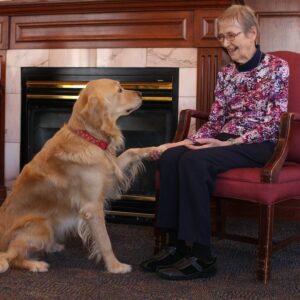 Everyone is concerned about you, from the servers, housekeeping and activities. They listen to us. I don't care what kind of building you have, it's the staff that makes the place.
– Laverne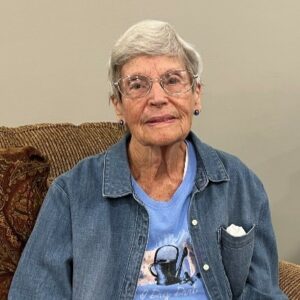 The staff is special. They love people and they are here to care. It's not just that they're cleaning the bathroom or fixing the pipes. They're here to help us live.
– Emily